Success Stories
Explore How Recombee Helps Their Clients
Recombee's solution is highly versatile and applicable to numerous domains. We tailor our algorithms to fit clients from e-commerce, media, job portals, mobile apps and many others.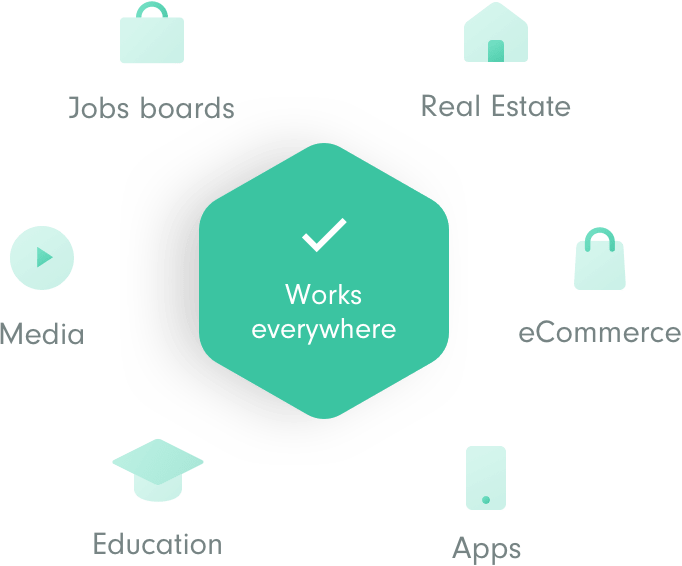 Our Customers Say
"Recombee's service is an essential part of the user experience on my site that sells pop culture merchandise. With many different categories and attributes of the products, the AI recommendations are the best way to offer my customers the best products for them at the right time. After the integration of the service, there was a 17% increase in page views as well as in sales where we saw a conversion rate of more than 95%. I am very satisfied with their product and service. "
"Recombee will bring your sales platform to life. It's easy to integrate, customizable and provides timely recommendations. All this combined with a great support team."
"Surprisingly easy to integrate yet powerful."
"If you are looking for a flexible, well documented and powerful recommendation engine, Recombee is definitely the best option in the market. Based on our tests, Recombee provided up to 19% lift in recommendation revenue and increased the conversion rate by 12%"
"As a founder of a new age media platform, increasing customer engagement is our number one goal and Recombee helped us in the same with their fantastic recommendation engine. NewsBytes has been working with Recombee for more than 6 months now and we are extremely happy with Recombee's product."
"As a huge e-commerce site with millions of users we were looking for a stable and reliable partner that would back up our robust item catalogue and high traffic. The integration was simple and quick with incredible support assistance from Recombee when we needed it. Recombee, with its impressive real-time product recommendations, provides us with a perfect personalization solution to accomplish our KPIs and improve our customer satisfaction. Recombee solution currently drives an impressive 24% of Konga's revenues."
"Recombee is easy to use, the support is fantastic and costs are affordable. We changed our previous recommendation engine with good improvements without efforts."
"Recombee opened us many new possibilities in recommending relevant events, places, and artists, to our customers. It works great."
"It has been really difficult to find a solution that could integrate many different data sources and be 100% customizable, but with Recombee we get this. Recombee has fundamentally changed how we are serving recommendations and has really helped us grow. In addition to this, they have great customer support and are always ready to help."
"Recombee's recommendation solution is incredible. Our e-commerce platform can recommend products with much more intelligence for our customers. The support is also fantastic!"
"Thanks to Recombee's recommendation service and Geneea's NLP, we were able to personalize news and articles for visitors of our major portals (aktualne.cz, volny.cz, atlas.cz), increasing the number of pageviews by 64 percent. We expand recommendations to other scenarios such as video recommendations or personalized galleries."
"Recombee is capable of scaling the service and keeps pace with our rapid growth. Constant innovation and proactive development of new features makes our collaboration smooth and pleasant."
Recombee Is Used All Around the World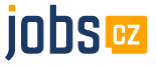 and more than 250 other customers.