...
recommendations
last hour





and more than 250 other customers.
Recommender Engine
That Drives You Forward
Increase your customer satisfaction and spending with Amazon and Netflix-like AI powered recommendations. Applicable to your home page, product detail, emailing campaigns and much more.
AI boosted real time machine learning
Best-in-class integration and versatility
Excelent scalability, big data infrastructure
Explore product
Highly Versatile
and Scalable Solution
Building on our vast experience from multiple domains and site sizes, we write our own algorithms to fit clients from e-commerce, media, job portals, mobile apps and a lot more.
Explore where to use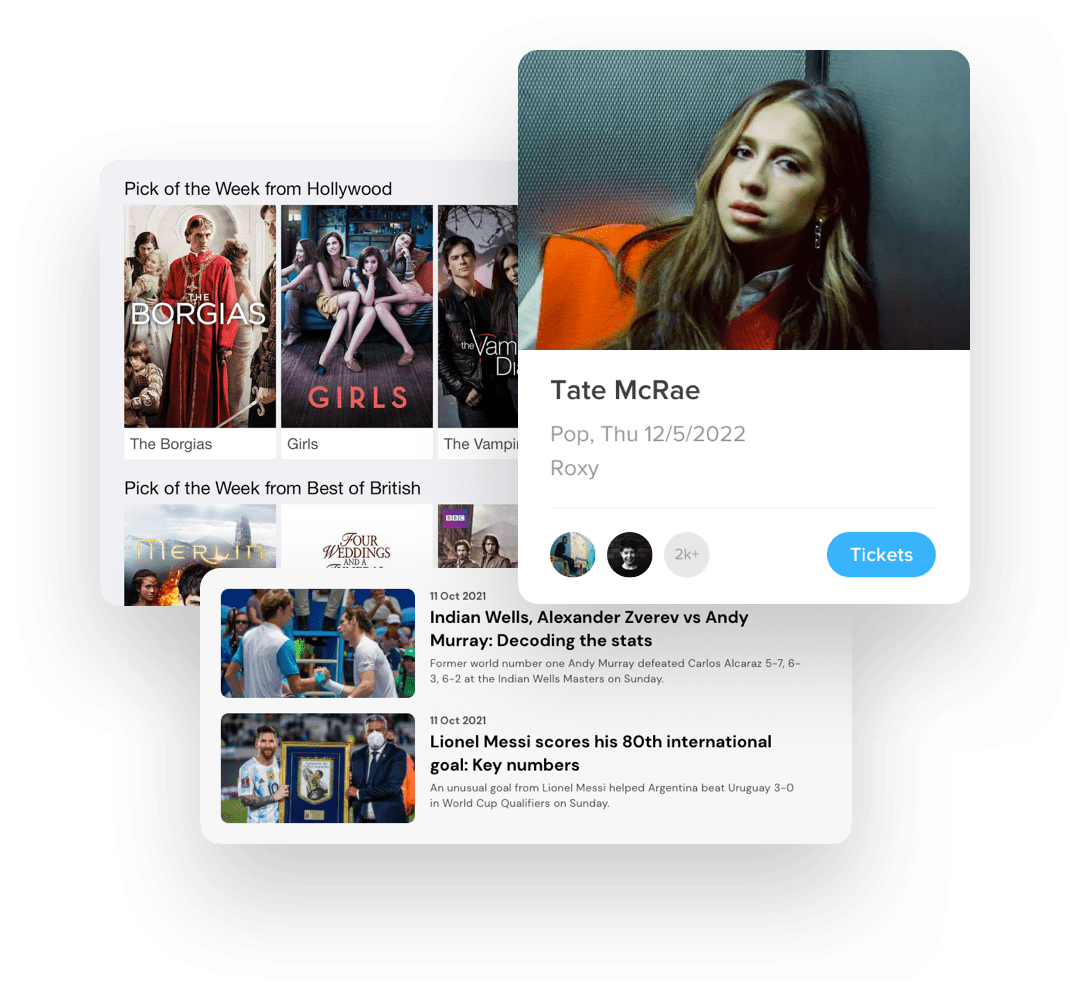 Quick and Easy Integration
into Your Environment
The recommendation engine is provided by RESTful API and SDKs for multiple programming languages.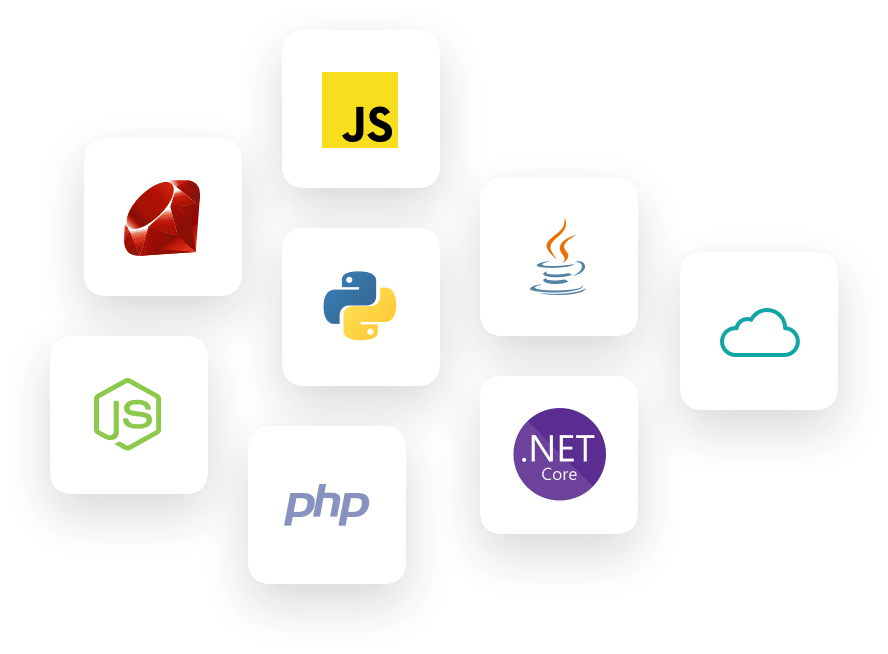 Our Customers Say
"As a huge e-commerce site with millions of users we were looking for a stable and reliable partner that would back up our robust item catalogue and high traffic. The integration was simple and quick with incredible support assistance from Recombee when we needed it. Recombee, with its impressive real-time product recommendations, provides us with a perfect personalization solution to accomplish our KPIs and improve our customer satisfaction. Recombee solution currently drives an impressive 24% of Konga's revenues."
"Thanks to Recombee's recommendation service and Geneea's NLP, we were able to personalize news and articles for visitors of our major portals (aktualne.cz, volny.cz, atlas.cz), increasing the number of pageviews by 64 percent. We expand recommendations to other scenarios such as video recommendations or personalized galleries."
"Recombee is capable of scaling the service and keeps pace with our rapid growth. Constant innovation and proactive development of new features makes our collaboration smooth and pleasant."