Great news for all Twilio Segment users.
Integrate Recombee faster than ever.
Read more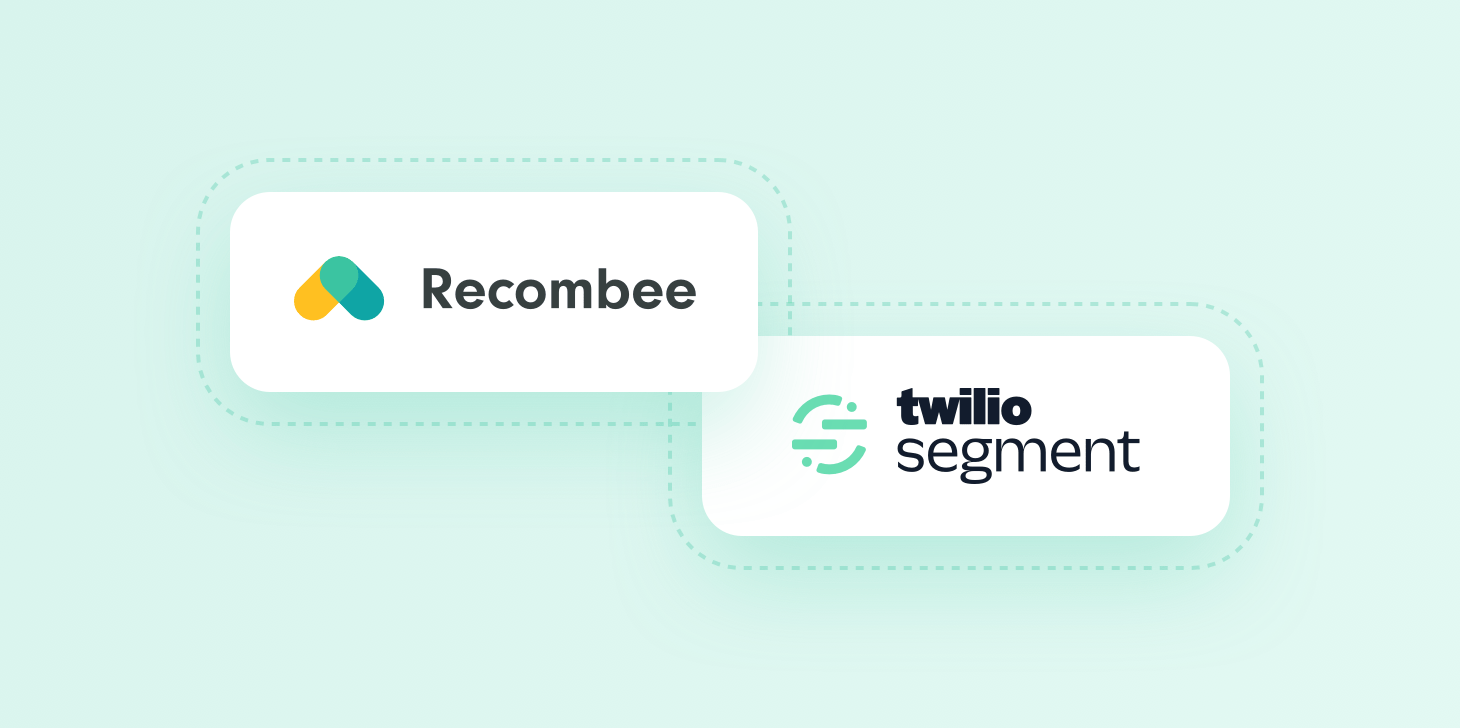 Segment has enabled its users to enjoy Recombee personalization services without the need to leave their platform and with minimum coding involved. With a few simple clicks, domains using Segment can upgrade their services to maximize the digital experience for their customers.