Great news for all Twilio Segment users.
Integrate Recombee faster than ever.
Read more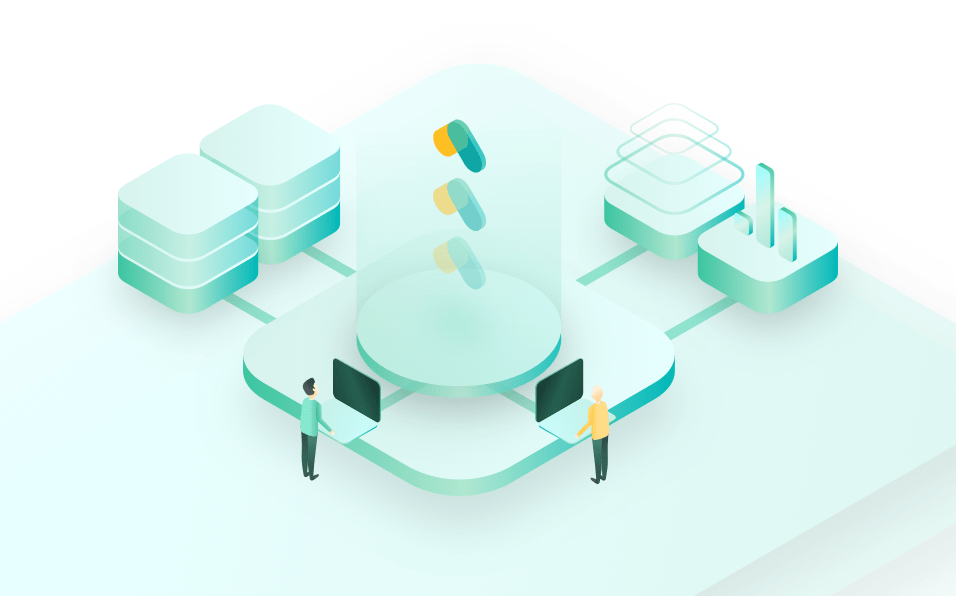 Like most of the world, the majority of 2021 was spent on home office or in isolation - which left us with all the time to be invested in work (and Netflix :) ) and improving UX for our clients. We are now happy to share new features we can offer to reach new levels of personalization.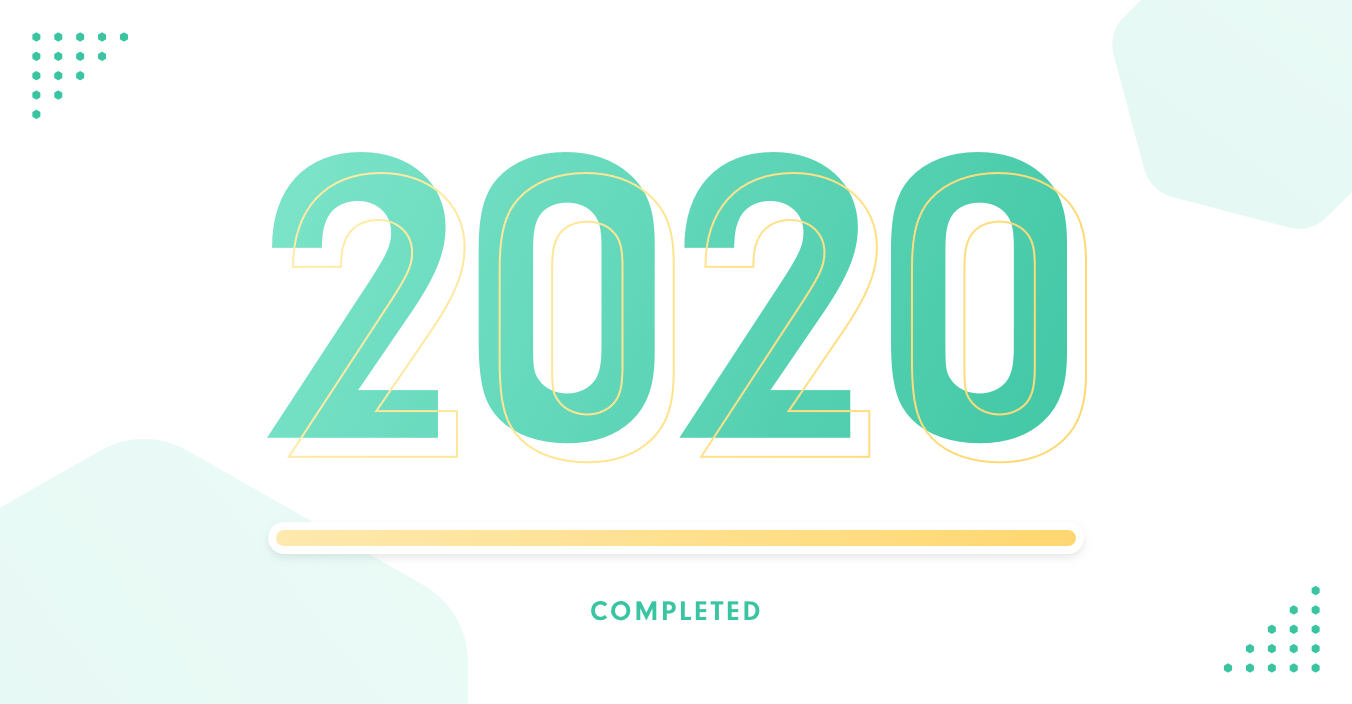 We know that this year has been quite challenging for many people, including ourselves. However, today we want to focus entirely on the positive (no pun included) side of the year and the stuff we are the proudest of.
This year was really huge for us. We worked on new features so hard that we almost forgot to write a blog post about them :)