New Feature
Recombee Item Segmentations.
Read more
Domains
/ Job boards, HR, Networking
Upgrade Your
Platform With Job Recommendations
Push relevant job opportunities forward. Leverage from AI-powered quality in your job board software and drive your site through the ranks!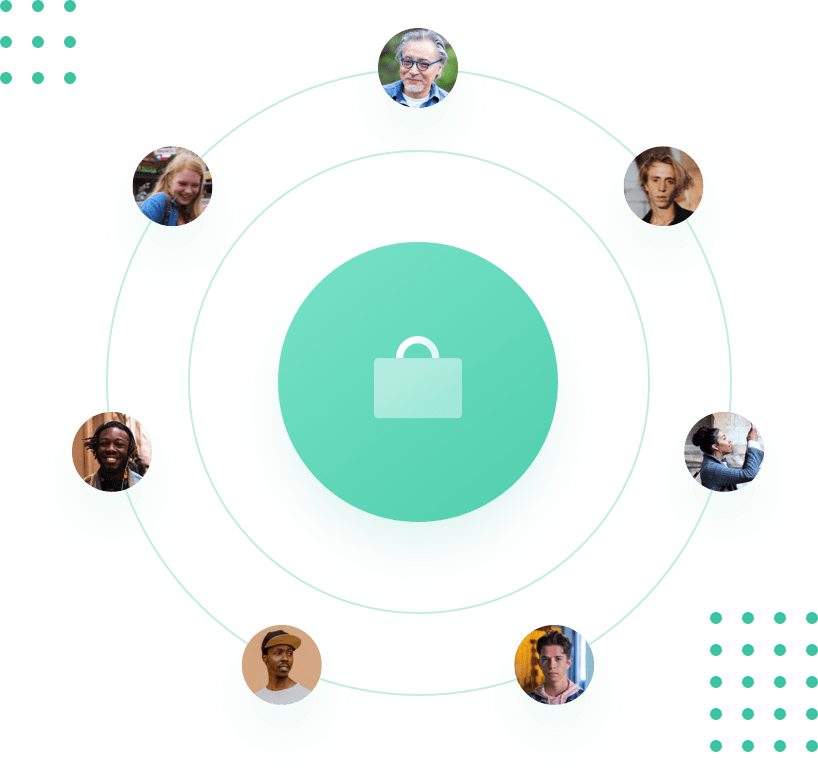 Recommended Jobs For You
Recommend personalized job offers based on history and individual preferences.
Recommended Blog Posts
Provide personalized blog post recommendations.
Quick Search
Match search queries and tailor job offers to individual needs.
Parametric Search
Allow for the search of the most relevant jobs using advanced filtering options.
Recently Viewed
Keep track of recently viewed job offers, making it easy to access and view them again.
Similar Job Offers
Present alternatives to searched jobs.
More From This Employer
Show more job listings from a chosen employer.
More From This Agency
Recommend more job listings from a preferred agency.
Hot Job Offers
Highlight popular and in-demand jobs in given categories or areas.
Personalized Jobs Browsing For "Skill/Field" With Infinite Scroll
Enable the discovery of new opportunities based on a specific skill or field.
Watchdog Recommendations
Run campaigns through personalized emails with newly added job offers matching individual criteria.
Similar Candidates
Showcase candidates with similar qualifications, skills, and experience that may also be a fit for the job.
Leverage customer insights and become the go-to platform for work recommendations.
Applying to jobs has never been a simple task, resulting in thousands of CVs and profiles in circulation every day. Use the combination of our deep learning recommendations and hyper-personalization to push the relevant job opportunities and applicants forward. Our natural language processing can recognize texts in any language, enabling our engine to scan and compare applicants within seconds.
Make use of our machine learning models that read CVs without the need of tagging for smarter match with work recommendations. Faster and more accurate matching of applicants to employers will guarantee the return of both customers in the future, benefiting your job listing platform and giving you a competitive edge over your rivals.
Recombee's robust recommendation engine analyzes properties such as degree level, skillset or availability and interactions like viewed or recently applied to jobs. In particular, providing us information such as applicant's and listing's geo-locations can be used to increase the precision of matchmaking.
Explore more on
Specialized Recommendations
Adapting to your data
A robust system that can utilize all data available to generate great recommendations for your users, including collaborative filtering and content-based models.
Dynamically Retrained Models
Real-time content personalization to keep up with the number of newly added job listings every day.
Specific Functionalities to Job Boards
Machine learning to read CVs without the need of tagging, and NLP recognizing texts in 80+ languages.
AI-powered A/B Testing
In-house AutoML AI applied to keep maximal KPIs and advance the deep learning algorithm functions.
Advanced Business Rules
Boosters or filters to push forward desired listings and easy to manipulate, adjustable rules for additional optimization of your content.
Real AI Inside
State of the art machine learning algorithms recommending job vacancies based on historical on-site behavior.