Meet Recombee at IBC 2023
Amsterdam · 15–18 September 2023 ·
Read More
Real-Time Personalization of Content With AI-Powered Recommendations

Do you manage a publishing company, online gaming platform, or a streaming site with a content-heavy catalog and are thinking about how to improve the user experience? You can help your users find what they are looking for and engage them with content using AI-powered personalization.
How? With 100+ machine learning algorithms, Recombee can analyze content and user behavior with AI and provide each user with tailored content throughout their experience on the given site.
You can see how AI recommendations can personalize content in the short video below.
The video is recorded in an anonymous window, where the selected scenarios recommend content for returning viewers as well as first-time visitors. As the particular user has not made any interactions yet, the homepage scenarios "Trending Now", "New Releases" or "Popular" show a mix of content that is popular among the users.
Once the user makes the first interaction, for example, clicks on a cartoon movie, the journey continues at the detail page where new recommendations are updated in real-time. In the instance of cartoon movies, detail page scenarios such as "Related Content" or "Watch Next" show content from the same category based on the content attributes similarities.
Once the user returns to the homepage, the content offering is personalized based on the user's on-site behavior. All Recombee's content recommendations are AI-powered, real-time, and relevant to each individual. With every new click or view, the recommendations are seamlessly updated and consider the changes in user preferences as they browse.
Alongside to the VOD example, content recommendations are applicable to other domains, such as media companies, online gaming, music, or podcasts. In Recombee's recent case studies, content recommendations have led to over a 40% increase in CTR and reported an improvement in user experience and engagement.
For personalization-seeking sites, Recombee provides a free recommendations audit that analyzes the current state of personalization and consults the best fit scenarios. You may start by reviewing commonly-used scenarios in our Scenario Setup Guide for Content Recommendations and arrange for an audit call at business@recombee.com with one of our specialists.
Let's connect!
Interested in a custom personalization roadmap for your business? Meet our team and let's talk about recommendations.
Our specialist's at your disposal

For a recommendation audit contact Petr

For integration inquiries contact Filip

For partnership collaboration contact Karen
Next Articles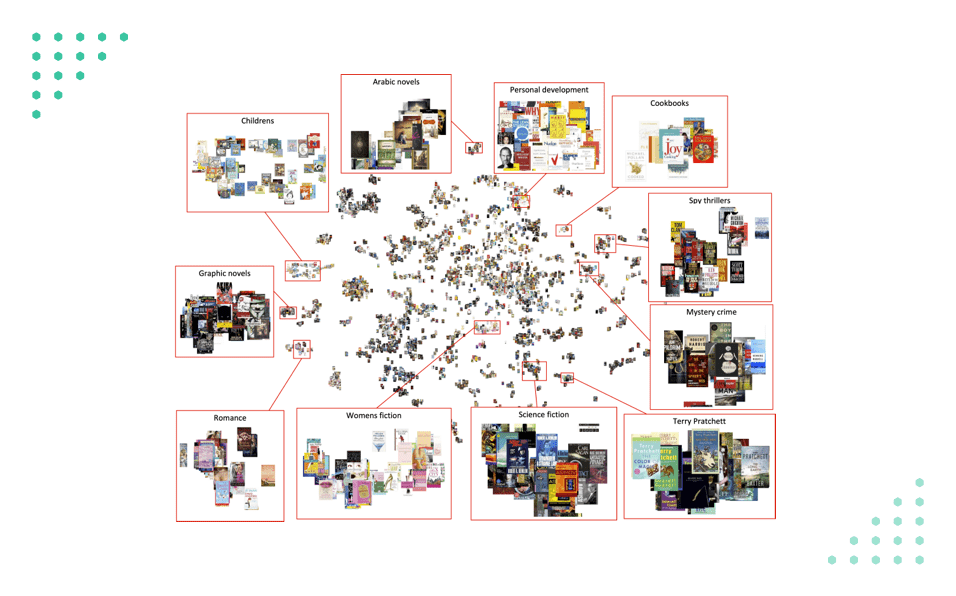 When building modern real-world artificial intelligence systems, it is increasingly important to validate that the system works correctly. This is however not an easy task. Existing tools for machine learning practitioners...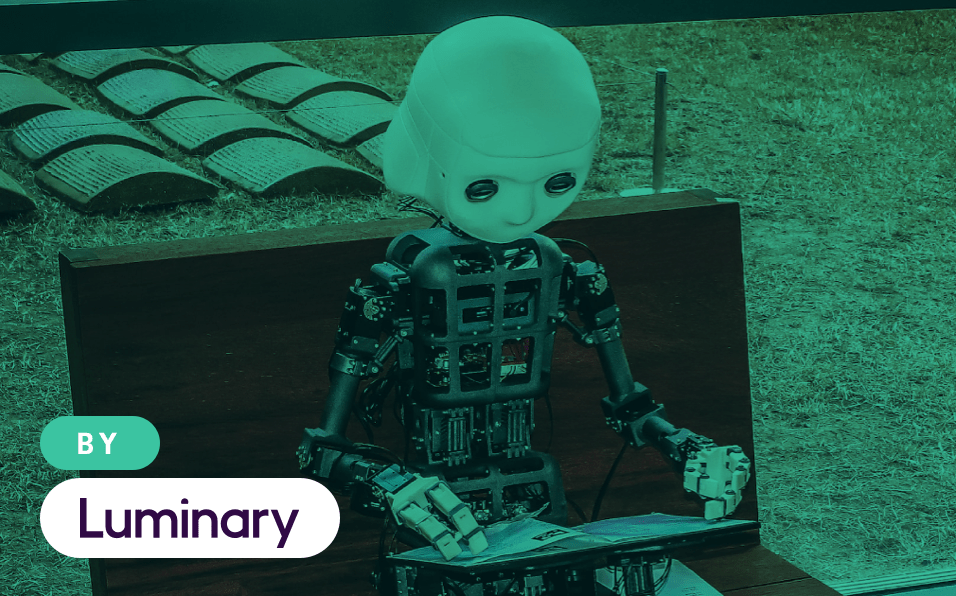 Thanks to its API-first nature, it is quite straightforward to integrate your headless CMS with the most powerful AI-powered content recommendations available on the market. Luminary just did that with their own website, Kontent.ai and Recombee.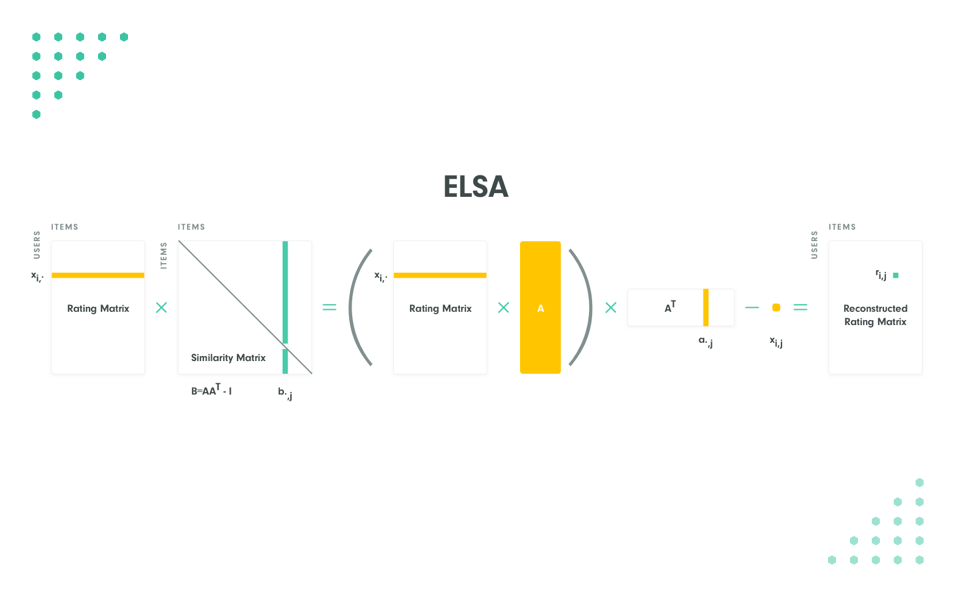 Linear autoencoders for collaborative filtering in recommender systems are simple and surprisingly accurate as we explained in our blogpost on how linear methods work. The critical disadvantage of methods like EASE is that they are not applicable to real-world problems...