Great news for all Twilio Segment users.
Integrate Recombee faster than ever.
Read more
Signal 2022
Are You a Twilio Segment User?
Add Recombee as a Destination for Personalized User Experiences
Harness the power of real-time content and product recommendations powered by AI. Applicable across multiple touchpoints of your customer journey.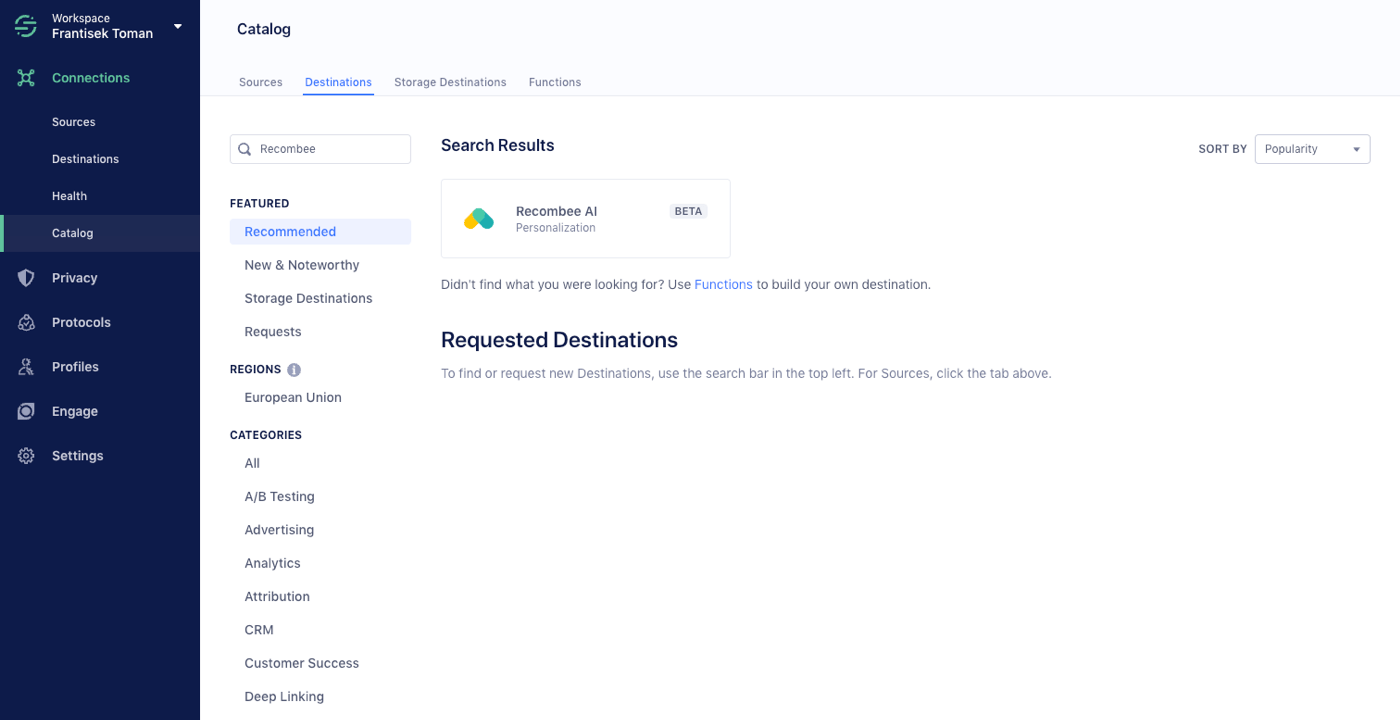 About Recombee
Recommender engine SaaS powered by AI
Easy to implement using Segment
Works seamlessly with big data in real-time
Scalable across multiple sites and channels
Personalized scenarios for each user
More than 100+ algorithms to boost your platform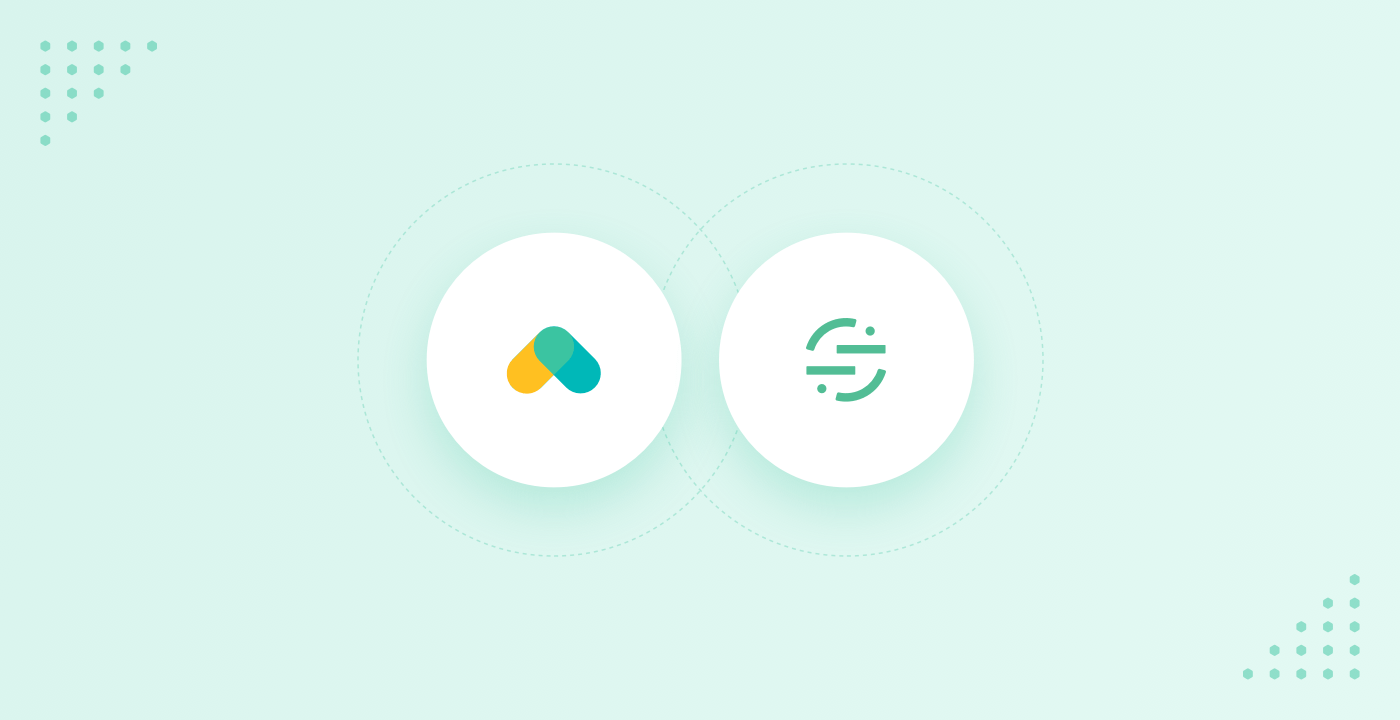 Not sure how to integrate?
Create your Recombee account
Connect your Segment Source to Recombee Destination
Upload catalog data to Recombee
Configure the recommendations
Show the recommendations to your users
Follow the Recombee Segment recipe for full steps.
Want to learn more about Recombee and easy integration through Segment?
Join Scaling with Segment Superclass on 11/03/2022 at the Signal Conference by Twilio Segment.
Scaling with Segment
Thursday, 3 November 2022, 09:05 - 09:35 PDT

Bryn Saunders
Senior Product Marketing Manager
Stay tuned for
Level-up class with Recombee

Gabriela Takacova
Head of Business at Recombee

Ondrej Fiedler
Lead Developer at Recombee