Where to use
Smart Personalization
For Classified Advertising
The online expansion of classified advertisements has allowed customers to find and purchase their favorite products easier and faster than ever. By utilizing our real-time recommendation engine your users are provided with individually tailored recommendations, improving their UX and inspiring them to spend more.
Our recommendation service is a proven success in the online classified ads industry. We are determined to provide you with ROI-generating solution customized to your site's needs.
Thanks to our sophisticated highly-scalable algorithms we deliver high volumes of affordable personalized recommendations without compromising quality.
Real-time response in large traffic to provide fast and seamless user experience
Balance personalization and discovery of products
Highly optimized algorithms, evaluated in a map-reduce fashion
Parallel processing of large batch requests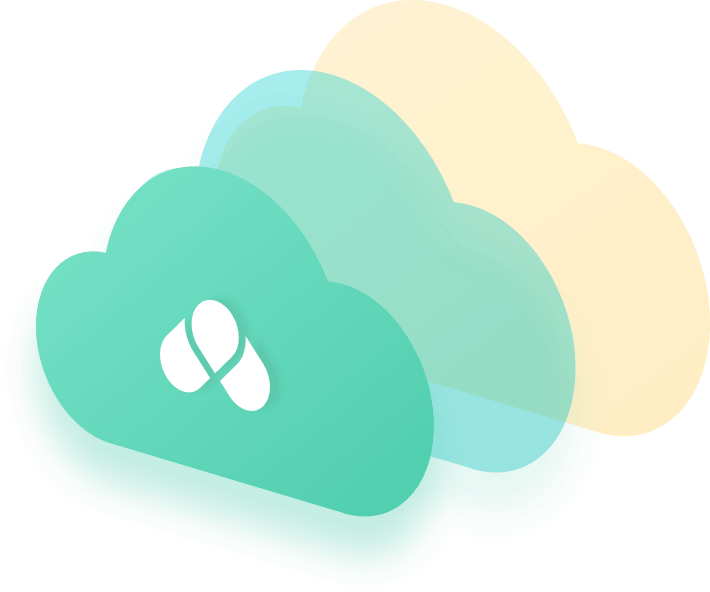 Our solution creates precise recommendations for your customers despite inaccurate or incomplete data.
Improve cold-start recommendations
Outperform metadata-based models with collaborative filtering and robust text-mining and image-mining models
Enhance the precision of recommendations by automatically employing data gathered from interactions, text descriptions, and images
Plug-and-play system that can deal with unstructured data inserted by your users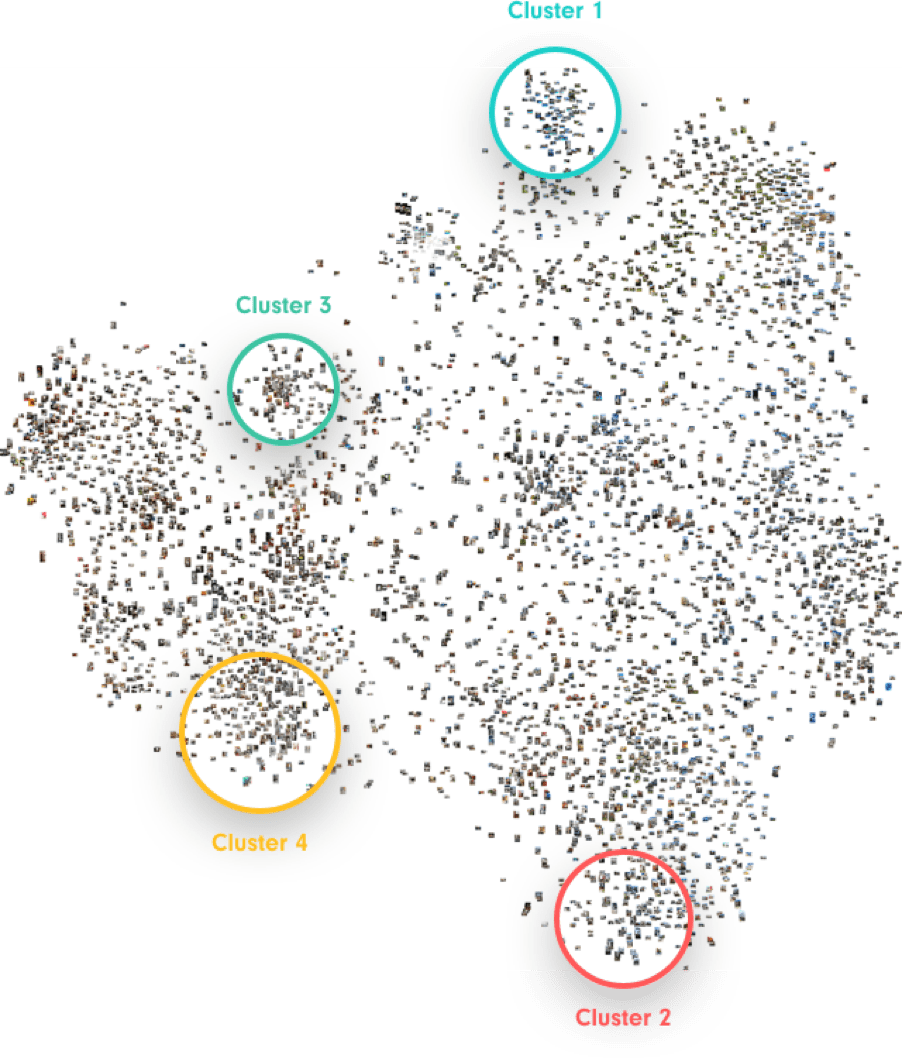 Enjoy set of tools tailored for your unique needs, including easy-to-use query language to boost and filter products based on changing marketing strategy and market situation.
Specialized models that return high-profit margins
Filtering and boosting parameters that determine each item's value based on its properties
ReQL language that:

Boosts items based on the geographical location of the user
Enhances visibility of new items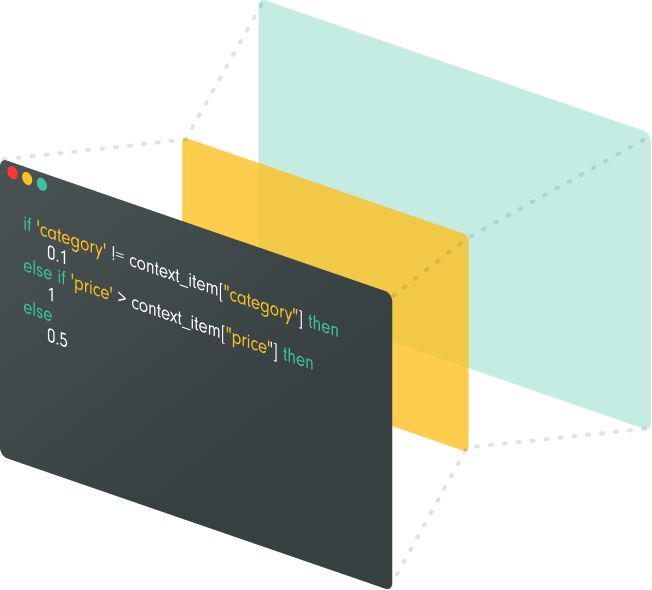 Begin with simple and intuitive API + SDKs for easy integration.
Personalized real-time recommendations up and running in hours
Use our frontend integration to streamline deployment even more
SDKs for developers available
Setup and maintain recommendation scenarios in user interface (no programming needed)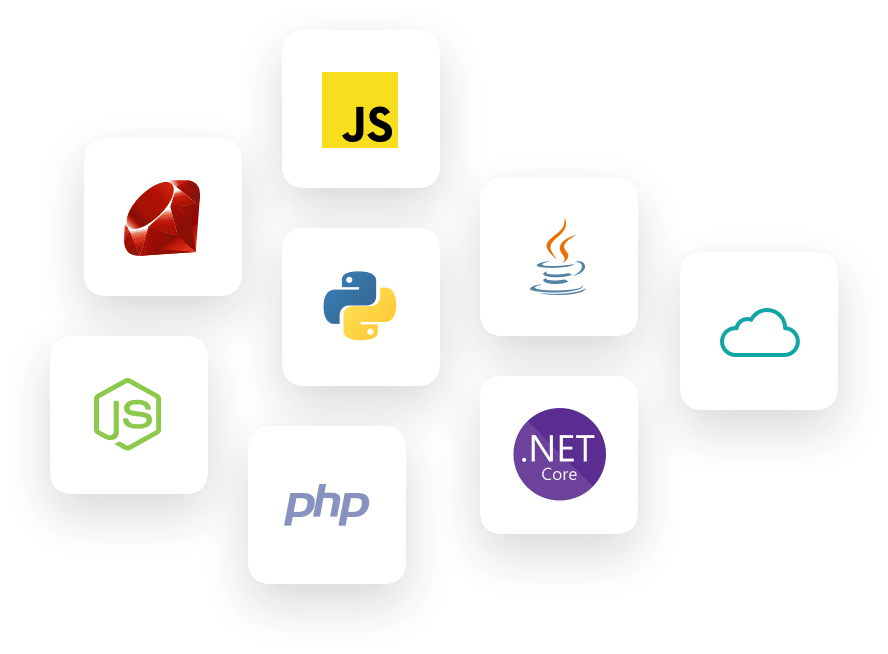 Did you know
When AI personalization is deployed on classified site
34%
of customers will spend more
49%
of customers are willing to shop more frequently
Case Study
Bringing Personalization to 160 Million Monthly Pageviews.
Segundamano, Mexico's leading classified ads site, came to Recombee in need of a solution. Using our simple and intuitive AI-powered recommendation engine, Segundamano was able to accelerate their KPI's and exceeded industry standards.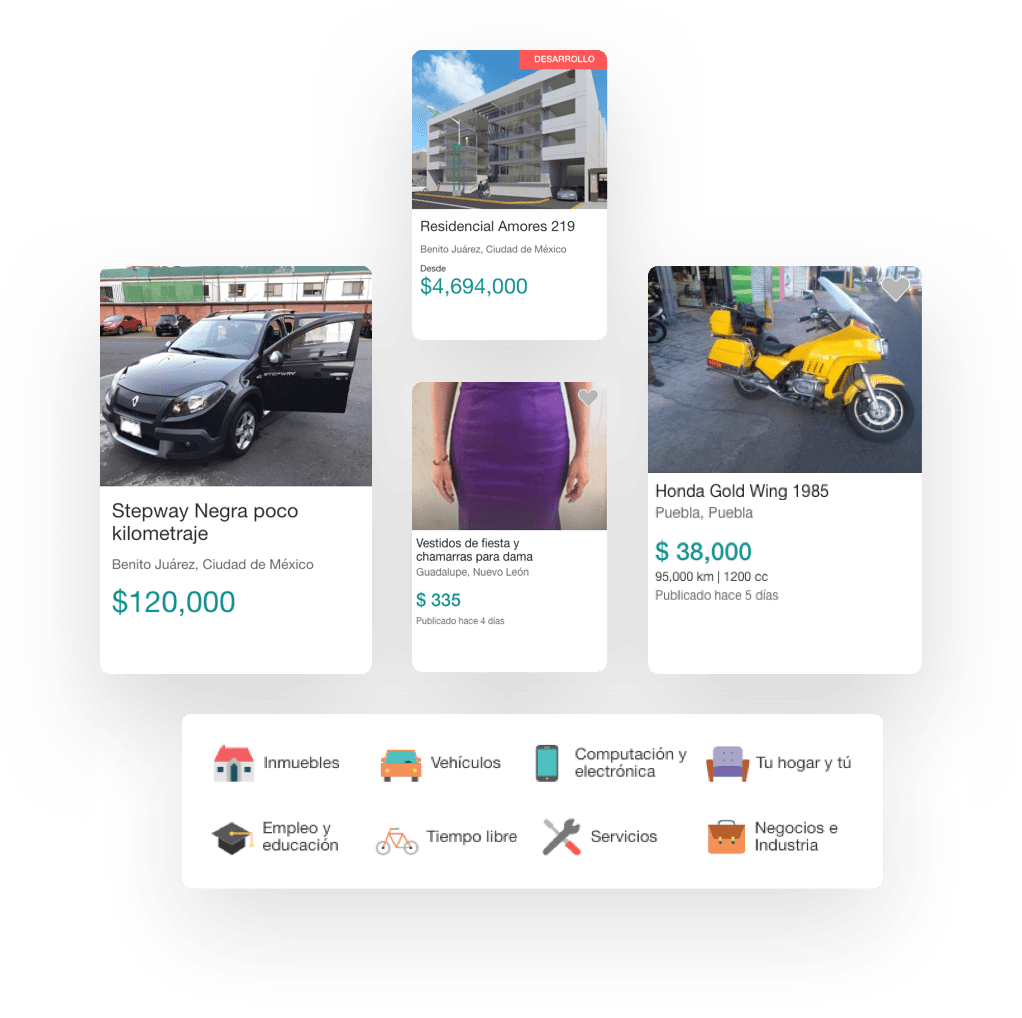 Problem
Similar to Craigslist in the U.S., Segundamano was seeking to be the best intersection between buyers and sellers allowing a way for them to create mutually beneficial relationships.
Due to the website's innate complexity with hundreds of thousands of item choices and ever-changing content, Segundamano needed an effective and easy-to-implement recommendation solution.
Solution
After integrating Recombee's smart personalization solution for Classified Ads, Segundamano experienced a 4 fold increase in recommended product views and saw their conversion rates triple. Due to Recombee's advanced scalability, they were able to control their site's high traffic complexity using our big data infrastructure.